We offer EN50399 testing
What is EN 50575?
EN 50575 is a special product standard mentioned in the construction product regulation, which regulates the classification of cables regardless of the voltage level. The product standard does not take a position on cable materials, structural details or manufacturing methods. It only defines the fire test methods and performance requirements applicable in each fire safety class.
The cables must be tested with testing equipment according to EN 50399. In the test, the cables are installed as a bundle on a vertical rack and ignited using a gas burner. During the burning test, the cables are measured for values related to their fire behavior.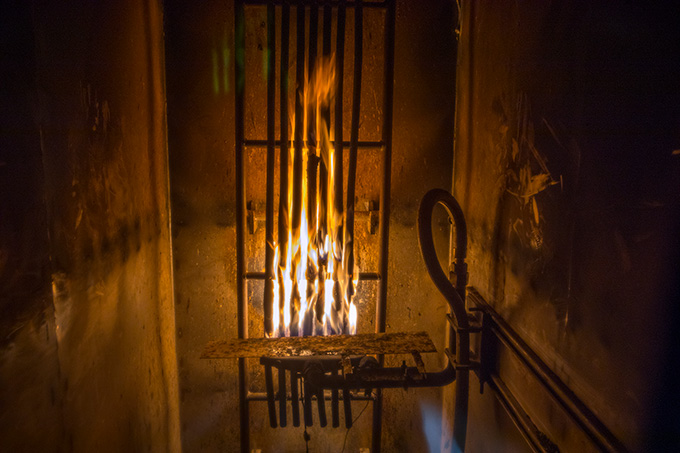 In the test, a single cable is mounted vertically on a rack and a gas flame is applied to the cable for a specified period of time. The fire may travel along a single cable for a maximum limited distance.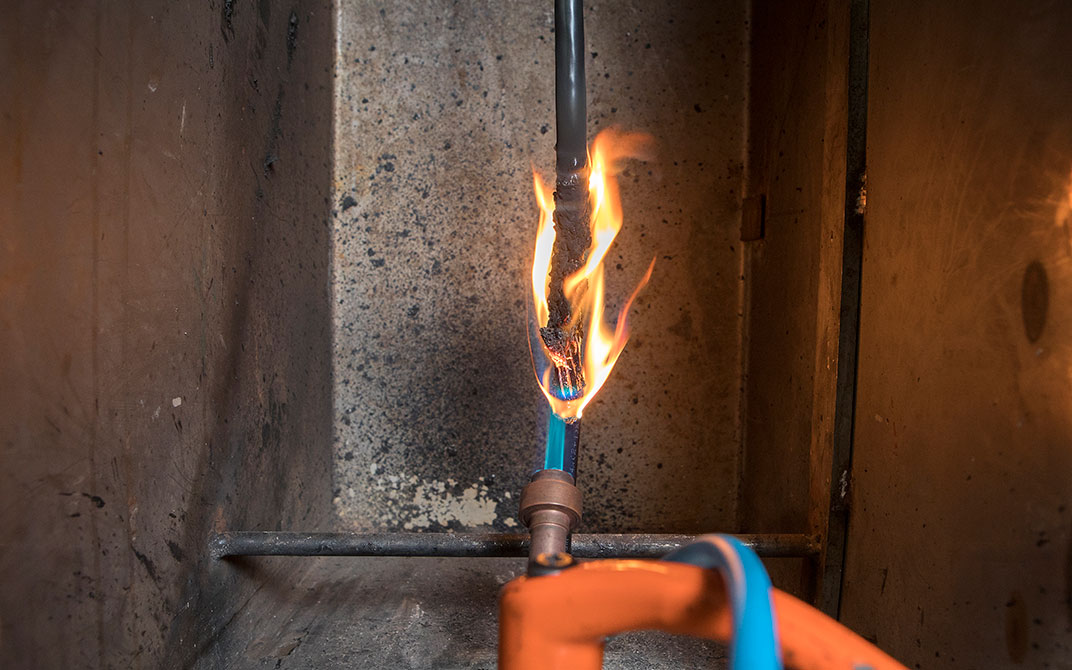 In the test, the formation of smoke from the burning cable is measured using an optical method: the visibility through the smoke formed in the test is measured with a light beam.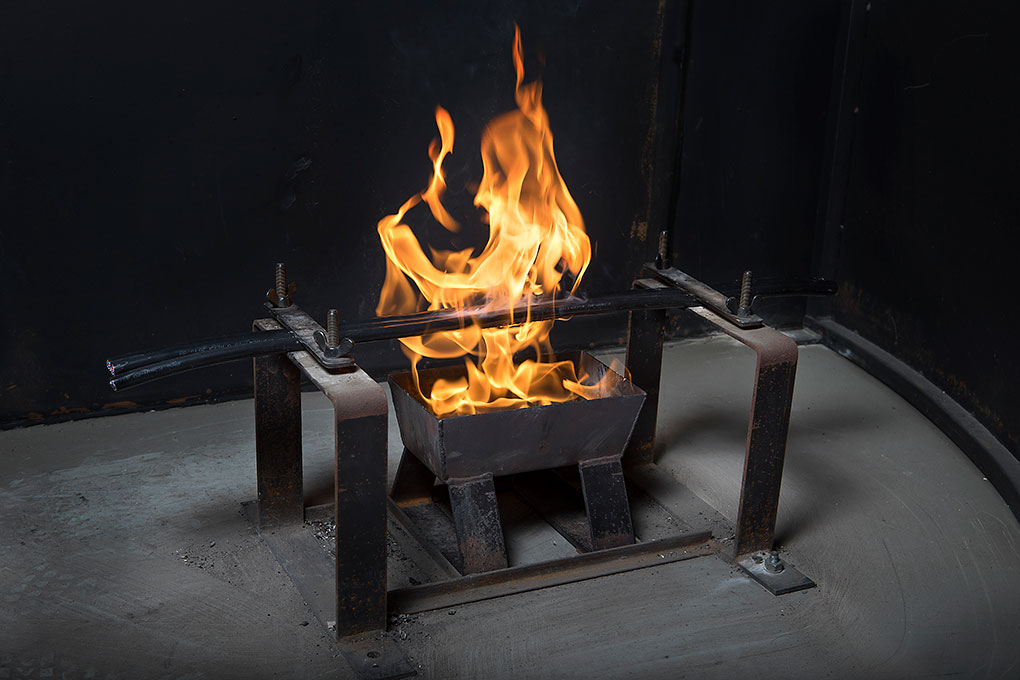 The test determines the acidity of burning gases using pH and conductivity.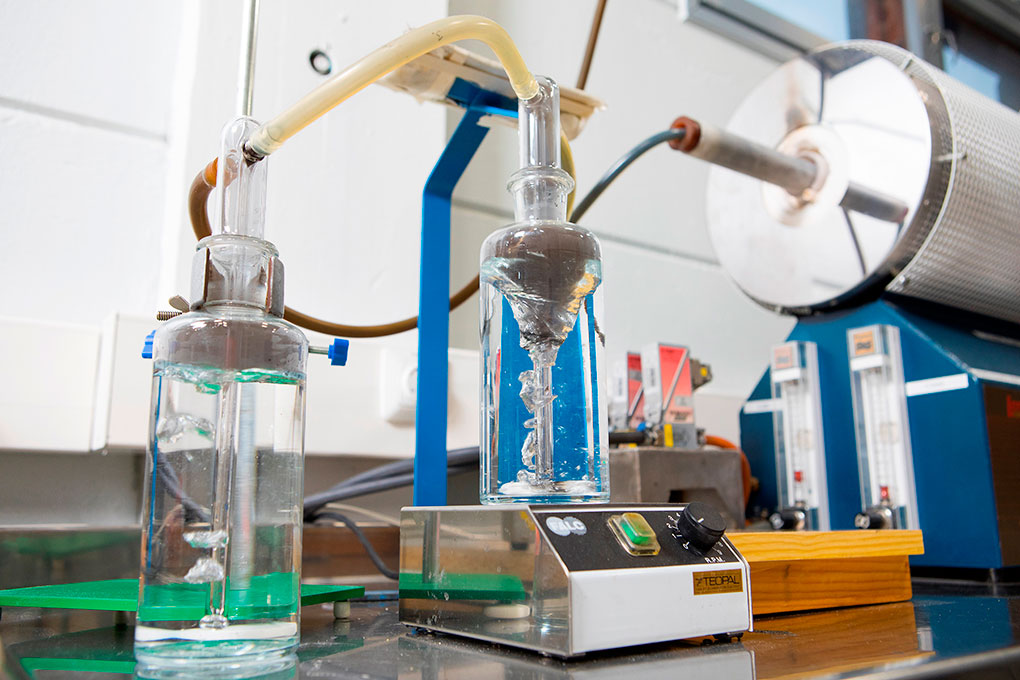 The test determines the halogen content of the cable's combustible materials using ion chromatography.